ANNOUNCEMENTS
Sign Up For Our Bi-Monthly Membership for $20
(This equals $10 a month for the first 2 months)
Click Here to get started
Lifetime Membership Sale (Ends Saturday 3-23-2019)

It's tax time and people love to take advantage of memberships during tax season.  We are offering 25% off the Lifetime Membership.  This is a one time fee of $749.  You will be a member for life with new material weekly.  What does this give you access to:
Piano tutorials
Organ tutorials
Piano midi
Organ midi
Loops
And much much more!!!
Click Here to get started with memberships.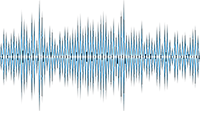 Download and Listen to Our Loops
LOOPS