ANNOUNCEMENTS
One Time Payment and Never Pay Again
Get the Lifetime Membership for $750.  This one time payment will get you access to the website for the rest of your life!!!  You will get access to not only piano tutorials but also all organ tutorials.  You will get access to all the Jayden Arnold material that is still left to come out and the Christian Bishop material.
Don't Miss This Opportunity
Click Here to get started.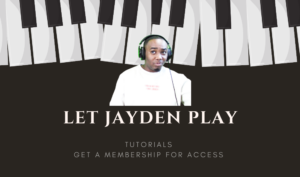 Let Jayden Play is now available for non-members. Click Here to get started
Mastering Church with Christian Bishop
Now Available with new tutorials each week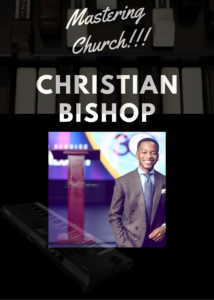 Help Us Develop Christian Leaders
Take this 5 – 10 minute word association survey on the Fruit of the Spirit. Your responses will help us prepare training for God's people to lead more effectively.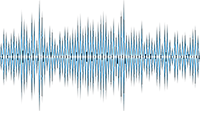 Download and Listen to Our Loops
LOOPS