ANNOUNCEMENTS
Membership Discount Week 6
This week we are offering a discount on the Organ Membership.  Get access to all the organ tutorials and midi files.  This membership is normally $29.99, but this week it will be $14.99 for the first month.  This offer ends May 27th.
Lifetime Membership is available at 25% off.
Click Here to take advantage
Mastering Church with Christian Bishop
Now available for non-members
Where: Click Here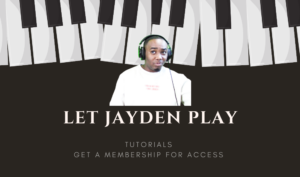 Let Jayden Play is now available for non-members. Click Here to get started
Help Us Develop Christian Leaders
Take this 5 – 10 minute word association survey on the Fruit of the Spirit. Your responses will help us prepare training for God's people to lead more effectively.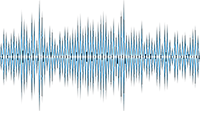 Download and Listen to Our Loops
LOOPS