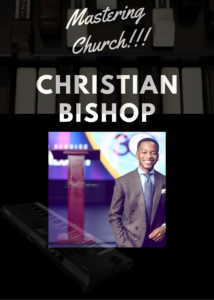 Chapters:
Advance Church Intro (Organ)
Advance Talk Music (Organ)
Advance Preaching Chords (Organ)
Alpha and Omega (Piano)
Pre Post Shout (Organ)
Shouting Music (Organ)
Hymns (Organ)
Praise Songs (Piano)
Congregational Songs (Organ)
This DVD features a musician that is known for CHURCH!!!  If you don't want church than this DVD isn't for you.  This DVD will help the intermediate musician master a church service.  He currently plays for New Zion Temple under the Bishop Brandon Jacobs.  Check out this DVD for all the advance organ moves and chords.
Note: Suitable for Intermediate and Advance players
Price: $38.99