Next Level Playing Series featuring Jeremiah Chaney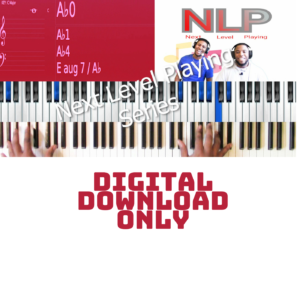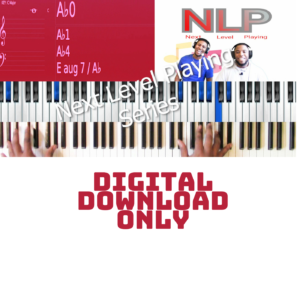 Chapters:
Gospel Movement (Beg to Adv)
Diminish Chords (Beg to Adv)
Power of the 4 in Worship (Beg to Adv)
Bass Walks (Beg to Adv)
Circle of 4ths/5ths (Beg to Adv)
Funk Groove (Beg to Adv)
Here at VA Music Ministry we want musicians to grow.  We want musicians to grow musically and spiritually.  Jeremiah Chaney drops a lot of knowledge in this series that will allow your playing to grow substantially.  If you feel stuck at the beginner or intermediate level, this series will boost your playing to the next level.  We hope you enjoy this series as much as we did.
Note: Suitable for all playing levels
Available by digital download only