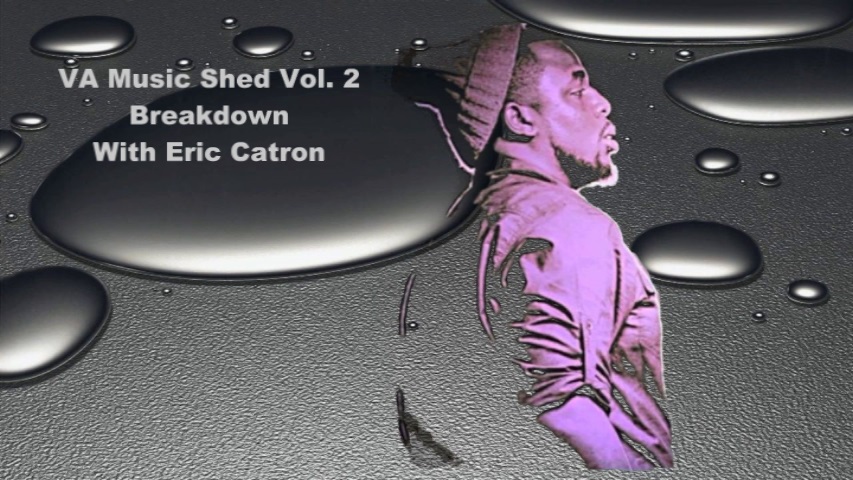 Chapters:
Devotion Breakdown
Oh Give Thanks Breakdown
More Than Anything & Hymns Breakdown
Shout Breakdown Catron Groove
This is what you all have been waiting for.  You wanted a breakdown of the shed vol. 2 DVD, so now you have it.  Featuring the third musician, Eric Catron, you will explore the midwest side of gospel music along with some contemporary jazz, classical, and of course west coast flavor.  This DVD is over 2 hours long.  Catron will church you twice with devotion and a shout, and then take you to the depths of worship; 6/8 style and popular gospel style.  Don't miss your chance to learn some of the secrets of gospel music.  Get your copy today for a super low cost.
Note: For Intermediate to Advance Musicians
Price $29.99
Available by Digital Download only