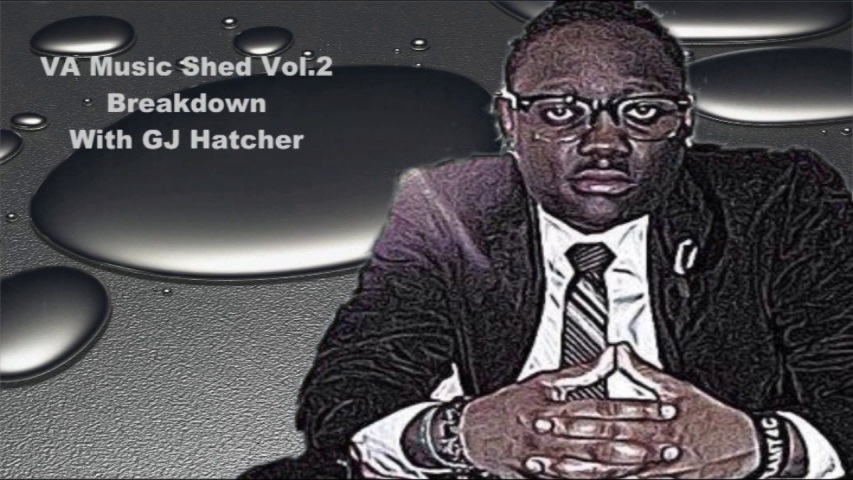 Chapters:
Devotion Breakdown
Oh Give Thanks Breakdown
More Than Anything & Hymns Breakdown
Shout Breakdown
GJ Groove
This is what you all have been waiting for. You wanted a breakdown of the shed vol. 2 DVD, so now you have it. Featuring the first musician, GJ Hatcher, you will explore the west coast side of gospel music along with some contemporary jazz. On this 2 hour DVD, GJ will church you twice with devotion and a shout, and then take you to the depths of worship; 6/8 style and popular gospel style. Don't miss your chance to learn some of the secrets of gospel music. Get your copy today for a super low cost.
Note: For Intermediate to Advance Musicians
Price $29.99
Available by Digital Download only